Stéphane: Founder
If Stéphane always keeps one foot in the north and the other in Haute-Savoie, his head often stays in Paris. Generally everything is well arranged there: his ideas, his hobbies and his desires, like in a Leone film, everything is set. But sometimes, wings grow there and, like the golden snapper, it goes in all directions. But always with confidence. At work, he is a formula 1, but during his rituals, coffee, the press, social networks, he takes his time, even in the middle of Armageddon.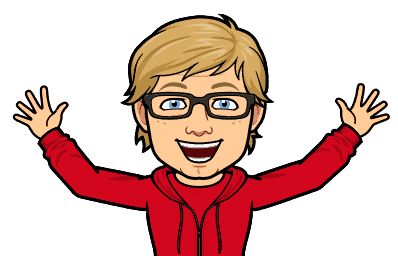 Gregg: CTO and Partner
Grégory is a pure product of a Parisian business school. He swapped the suit and tie for a shirt and Bermuda shorts to turn the Andalusian sun into electricity. 10 years later, he met Callvin who identified his remarkable potential. Gregg loves his Mac, his Austin Cooper and his horse. In a word, go fast!
Christelle: Graphic designer
To bang bars... chocolate, such is its Tibetan dictum. A snickers bar in her left hand, her stylus in her right hand and Pink in stereo, Christelle scribbles on her tablet. Very often, it slams her mother. But when she talks, suddenly, you feel like you're in a Pagnol movie; you know, with the crickets behind!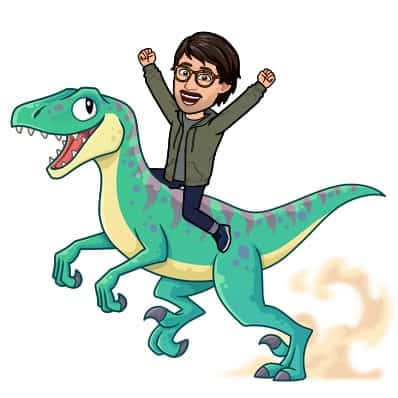 Aurélien: Graphic designer
After a failed career in roller disco, Auré discovered a passion for Jurassic frescoes and parks.
He likes movies without popcorn, veggie hot-dogs and is suffering from acute barberophobia, an incurable disease.
David: Graphic designer
Image hunter and black belt in Photoshop, David works in the Yaute ! The beautiful Haute-Savoie ! Early riser, he likes to ride his Harley in the Annéciennes mountains. With the innocent air of a Buster Keaton, he had warned us, "I'm not a funny guy" while at the same time bringing out the best models of the range. Not a funny guy but funny ...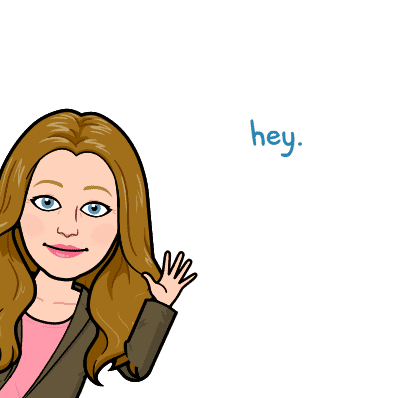 Bérénice: Sales representative
Berenice is a bit like our Elisabeth Harmon, zen version. She makes German strategy games glamorous, vegetarian cooking exciting and American series for intrepid seniors. She redefines the very notion of picturesque!
Claudio: Commercial Souvenir
He is nicknamed the little dragon of Chile. After discovering martial arts thanks to Bruce Lee's movies, not serious practitioner of Kung fu, he became a master in reading manga and eating pasta with arrabiata. He continues to play sports, especially soccer on television, and never misses a good movie at the cinema.
Nico: Digital Project Manager
Nico is a pleasant and gentle person, living most of his time near computers. He comes from the fauna and flora of Lyon, he dreads hairdressers, but he likes rock music, oatmeal shampoo and the cuisine of the bouchons lyonnais. Apart from that, he feeds exclusively on lines of code.